Fractional CTO and Product Engineer
I help companies build digital products, from idea to working code and beyond.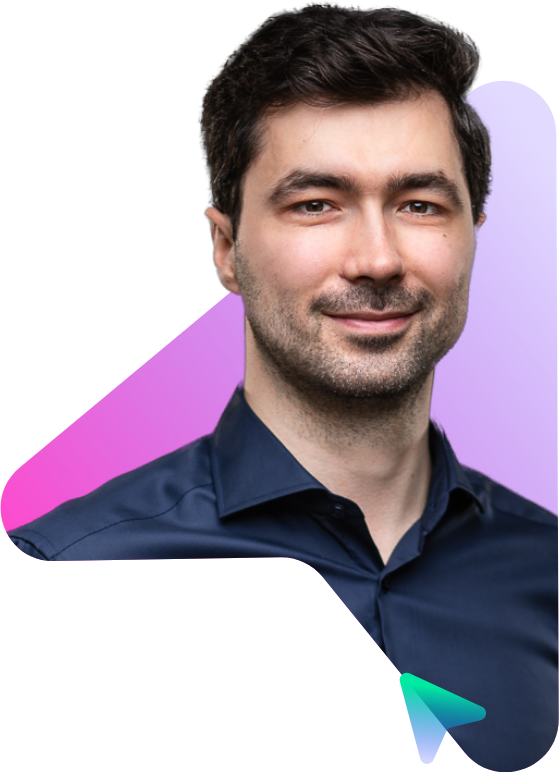 Services

Strategy
Ensure your product, technology and business are heading in the right direction.

Prototyping
Prototype, validate, and iterate to ensure you're building the right thing.

Product Development
Build a usable, well‑tested and reliable product prepared to accommodate future growth.

Project Management
Make sure your team is working on the right things and delivers quality work.

Mentoring
Improve your developers' work quality and increase their skills at the same.

Technological Review
Find and fix problems in your product and technology and change processes so that they won't happen again.
Testimonials
Greg was fantastic to work with. I greatly appreciated his creative product thinking, and the fact that he was able to turn loose requirements into well thought out and functional product designs. His ability to do high-level strategic thought and actual implementation is rare and valuable. I look forward to working with Greg on future projects.
Co-founder and COO, Everest Health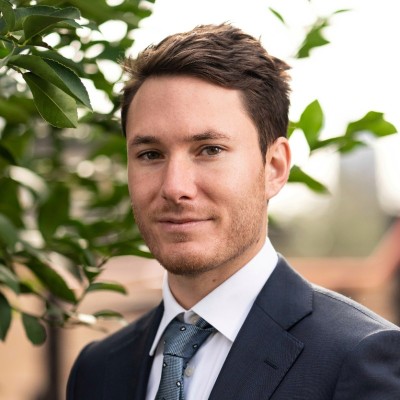 ---
We are not used to upfront payments, especially 100%, but somehow I got this through.

I got a report fully tailored towards my business problem. It saved me tones of money and a lot of time as my developers caught onto it instantly - no questions asked.

I really liked the first conversation - Greg was clearly focused on helping me reach my business goals, even though I was searching for a tech consultant.

He also had a clear understanding of what we do, which saved us a lot of time from the start. He providing a ready to implement formula, which today is one of the most important lines of code within our company.

Would I recommend Greg's services? Hell yes! I got everything we agreed on in a timely manner which is not so obvious these days.

And by the way: I still want to hire him - full time! :-)
CEO at Plum Research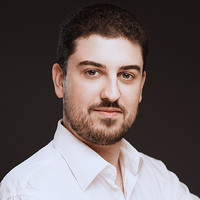 ---
Managing technology is all about trade-offs - where and how to spend limited time and resources to achieve business goals. I wouldn't have used this service if I didn't see how it was going to add value to my team without taking up too much of our time.

We received a comprehensive set of recommendations to improve our database performance with concrete implementation details focused on our specific technology architecture. We were able to implement these suggestions very quickly and see an immediate boost in performance.

The service was really streamlined to require very little effort on my part, which meant I was able to get the benefits of the service immediately instead of waiting until someone on our end had a lot of free time to dedicate to it.

The biggest benefits were:

Easy to implement recommendations to improve our database performance.
Customized recommendations about changes to our Ruby on Rails infrastructure, from someone more knowledgeable about the Rails roadmap than anyone on our team.
Analysis of real production data - so we know these recommendations will make a real difference.

I would definitely recommend this service to any company looking to get serious about the performance of their Ruby on Rails app. It would have taken our team weeks of research and testing to arrive at the insights provided.
CTO at MortgageHippo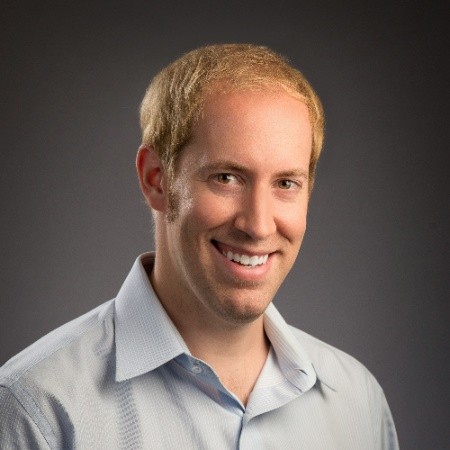 ---
I have tried what I though were similar services before but did not get any real usable output. However, Greg provided actual usable output, running his scripts and gathering data were simple. All this without having to grant super-admin access to an outside entity.

Even though we have several systems for providing us with insights on a number of performance variables, prioritizing and acting on them can be time consuming. Greg gave us a list of things that was expected to have the highest impact. This freed up time from our dev-team and is almost guaranteed to save us more money than the service costs in 1-2 months.

I'd definitely recommend Greg's services — they're professional, easy to use, and actually do what they say on the package.
CTO at Autobutler